Corradi Maestro Bio-Climatic Pergola
One product, multiple identities
The main configuration of the Maestro Bio-climatic Pergola is self-supporting aluminium and the coverage can be equipped with sliding fold-able canvas or adjustable blades.
For the version of Maestro with adjustable blades, the beam is only 25 cm height, the gutter is aligned and the maximum dimensions of the single module are 470 x 620,5 cm. The screens are integrated and the neatness of the lines is extreme.
The blades can be turned up to 140° and it is possible to choose the direction in which they open based on the amount of light or shadow one wishes to have on the inside.
A product for the future of outdoors
When completely closed, Maestro is water resistant: the water is drained by integrated gutters and the pillars act as drainpipes.
The motor of Maestro is hidden from view and the blades – when fully open – remain visible on the exterior side exceeding the total height by only 9,5 cm.
Maestro is available in all colours and finishes in the Corradi catalogue and also in some interesting bi-color combinations which give the product a captivating and unexpected design.
Maestro can incorporate LED lights into the blades. It is also possible to position the lights directly in the frame of the structure, creating intimate and suggestive atmospheres so that you don't have to give up living your outdoors at night.

ALUMINUM

MOTOR-DRIVEN OPERATION

FREESTANDING

POSSIBLE SIDE CLOSURE

LED LIGHT

NO VISIBLE SCREWS CHARCOAL GREY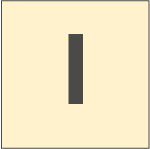 IVORY

WHITE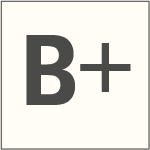 WHITE PLUS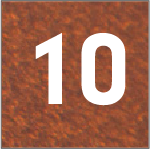 COR 10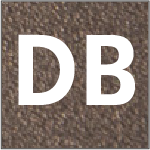 DARK BRONZE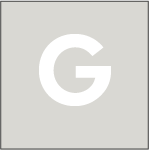 GREY

DARK GREY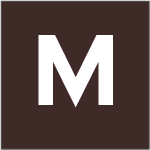 BROWN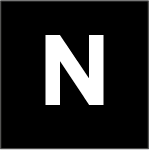 NIGHT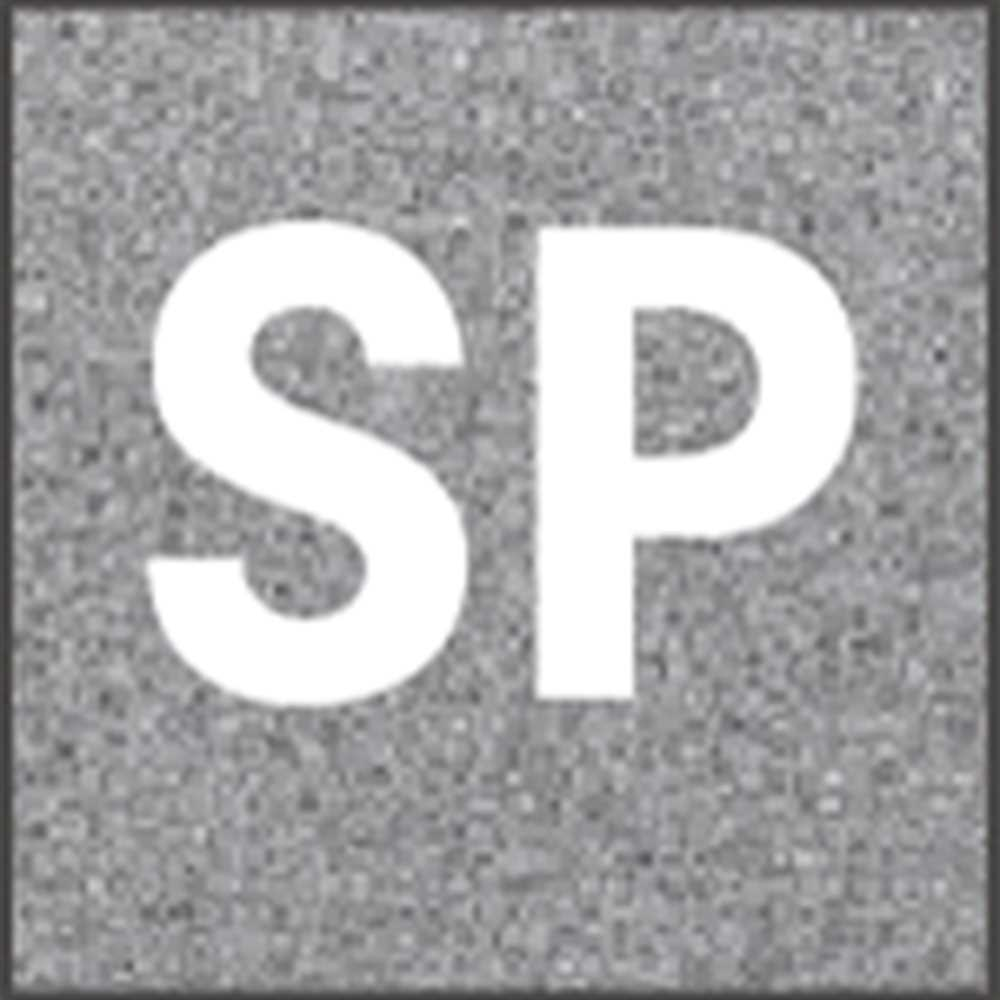 SALT & PEPPER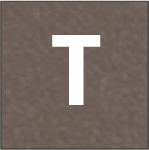 TITANIUM