Corradi Alba Bio-climatic Pergola
Numerous configurations for a high-performance model
"Dawn has its own mysterious grandeur which consists of a residue of dream and of a principle of thought". These are the words of Victor Hugo that best describe Alba (Dawn in Italian), the motorised pergola with adjustable covering that is the union of imagination and pragmatism. Thanks to its light, compact and functional structure, Alba combines all the efficiency of a cutting-edge design with the refinement of a minimalist architecture and is equipped with the most innovative technical features. Like the aluminium sun-shade blades that can be adjusted by remote control to create the ideal climate inside the pergola. In fact, depending on the position of the blades it is possible to adjust the amount of incoming light and ventilation, and consequently the temperature of the environment within.
If the blades are inclined and half-closed they reflect the sun's rays upwards, creating a pattern of shade below and a measured passage of air that make Alba the perfect solution even for hot summer afternoons, to enjoy your outdoor space even when the sun is high in the sky. When placed at a maximum angle of 150°, the pergola electric roof opens completely to the light, creating an atmosphere that is a pleasant compromise between the indoors and outdoors. Indeed, with Alba inside and outside blend together like thoughts and dreams, like day and night.
At night Alba lights up thanks to the LED lights that can be integrated into the blades, illuminating every situation with discretion and elegance. The adjustable intensity of the lighting complements the energy of every moment, colouring your sweet spring evenings with sparkling conviviality or soft intimacy. And when the first breeze of the season makes itself felt, simply adjust the opening of the blades and lower the side closure that completes the pergola on request for an even more effective protection against drafts and weather. In fact, vertical closures, sliding glass patio doors or plastic materials compatible with Alba are designed to protect the inside of the pergola even against intense rain and wind, being inserted into the structure without interfering with its clean lines. Only in this way can the outdoor space become a true expression of every creative idea, customisable in its furnishings, in the way it is used, even in its colours. In fact, like the other Corradi Bioclimatic pergolas, even Alba can be made with different shades, from the most classic to the most extravagant, conveying a tailored style that always makes it the protagonist of the surrounding environment, even in the original two-colour version.

ALUMINUM

MOTOR-DRIVEN OPERATION

FREESTANDING

POSSIBLE SIDE CLOSURE

LED LIGHT

BICOLOR POSSIBLE

WALL-MOUNTED
CE MARKING

FLAT

RESISTANCE TO ATMOSPHERIC EVENTS CHARCOAL GREY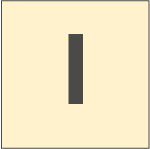 IVORY

WHITE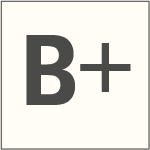 WHITE PLUS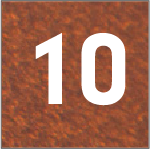 COR 10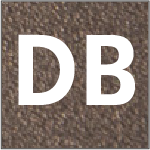 DARK BRONZE

DARK GREY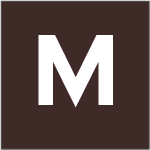 BROWN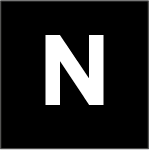 NIGHT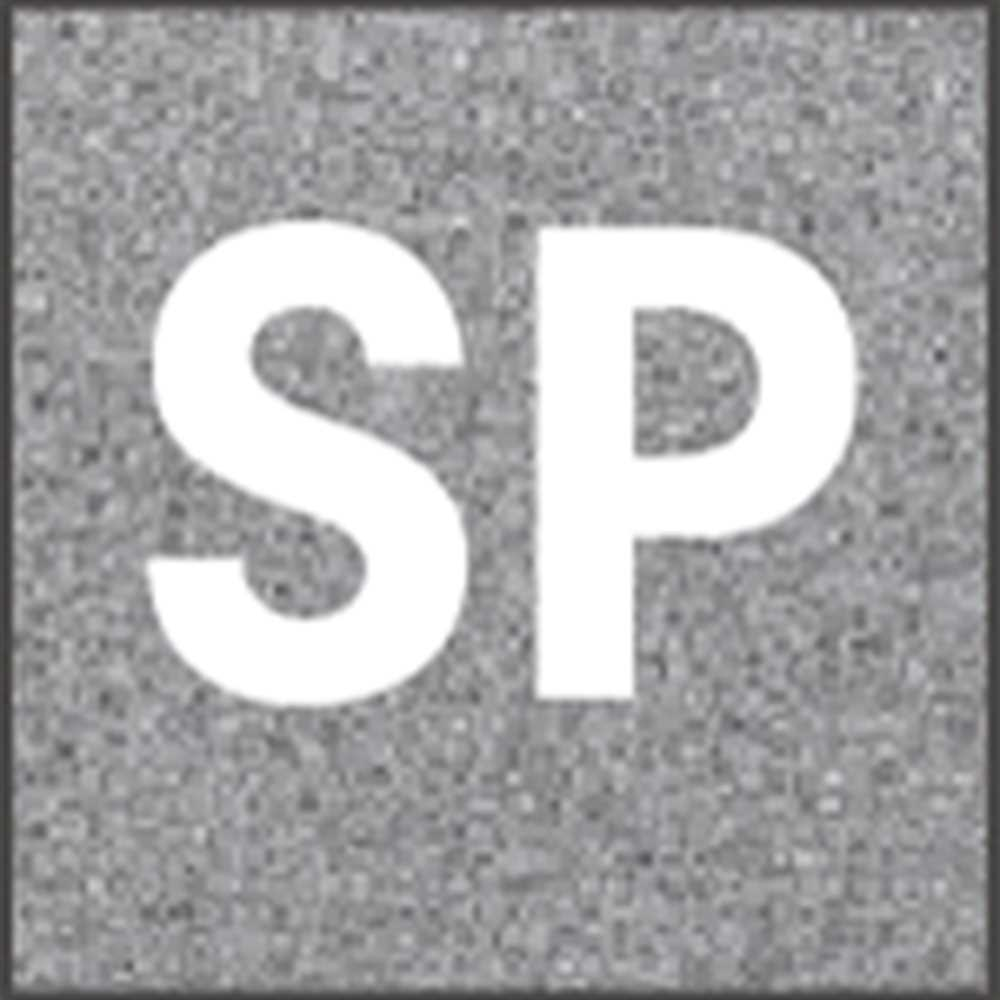 SALT & PEPPER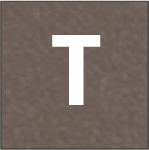 TITANIUM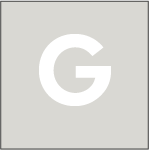 GREY