Corradi Move Pergotenda Pergola
Design in motion. Understood as freedom, choice, change, originality. This is Move, the lean to pergola with unmistakable lines.
What makes it unique? The pillar, the element that ensures stability and continuity, which has the task of supporting, welcoming and dictating the line. It's the thing you can always count on, the characteristic that makes the difference. Indeed, Move can be installed with different slopes of the pillars (+/-10°) thanks to two innovative joints, which also characterise the look of this Corradi Pergotenda®.
Refined and elegant, Move is a steel pergola that can be installed flat or sloped, with maximum freedom, for a dynamic design that has made its modern lines a distinctive feature. In fact, "our task is only to design emotions", says the architect Gianluca Rossi of Uainot Architetti, who in 2011 created Pergotenda® Move, a new way of thinking about the outdoors.
When outdoor design is beauty to be experienced, it can't help but be noticed by designers and architects, so much so that Pergotenda® Move was a finalist for the 23rd International Compasso d'Oro Award. The award is the oldest and most prestigious recognition for design in the world, established "to highlight the value and quality of products of Italian design".
But what makes the Move lean to pergola a winning and refined expression of design Made in Italy? The answer is embodied in the artisanal nature of its craftsmanship, in the quality of its materials, but also in its innovation and in its ability to dare and amaze. This is why the special aluminium joints of Pergotenda®Move are a great success, combining functionality and aesthetics, stability and personalisation, elegance and contemporaneity.
In addition, the structure with recessed speakers and RGB LED dimmable lighting in the pillars allow for colourful scenes with varying intensities. A variety of unique features that make Pergotenda® Move a trendy product capable of meeting all your demands.
Move: the trendy lean to pergola
"Everything is creativity, in every change and in every individual", claimed the American architect Alden B. Dow. This is why Pergotenda® Move was developed, a space of freedom and explorationfor your time to be experienced.
A youthful design, where lights and sounds are not details, but rather basic elements of comfort. The round joint of the pillar, which allows customising the slope. These are the reasons why this lean to pergola is chosen by homeowners, hotels and restaurants for projects meant to renovate old structures in perfect harmony with the surrounding environment.
This is possible also thanks to the selection of available colours, ranging from classic white, grey and brown to daring nuances like Cor 10 and Dark Bronze, for a hypnotic play of colours in motion, or with custom RAL shades.
Forty years of experience in outdoor furnishing have taught us how the practicality of product and performance are just as critical as passion, the ability to always be in harmony with nature and to innovate with an eye always focused on the future of the outdoors.
With Pergotenda® Move, Corradi wants to offer you "enchanting design": a unique environment that is able to excite and amaze, to give space to your time – to be experienced, lost or remembered – following the movement of everyday life.

ALUMINUM

MOTOR-DRIVEN OPERATION

LED LIGHT

TILTED

WALL-MOUNTED
CE MARKING

FLAT

RESISTANCE TO ATMOSPHERIC EVENTS CHARCOAL GREY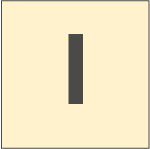 IVORY

WHITE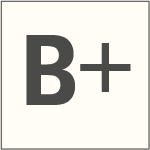 WHITE PLUS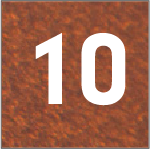 COR 10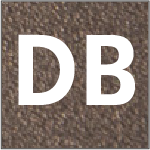 DARK BRONZE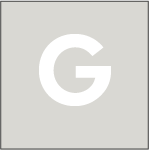 GREY

DARK GREY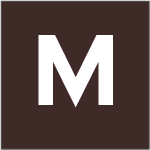 BROWN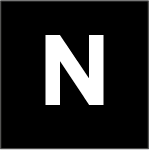 NIGHT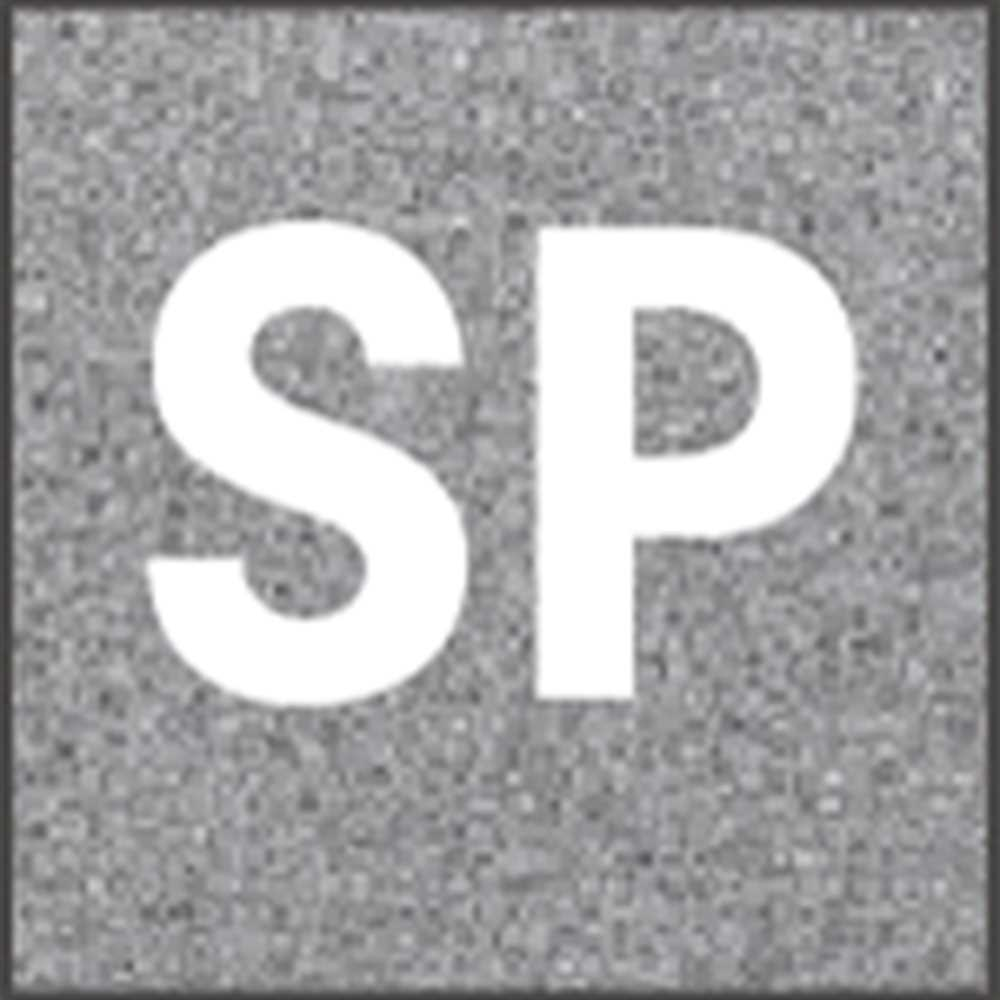 SALT & PEPPER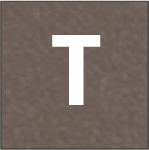 TITANIUM