Corradi Millenium Celeb Pergotenda Pergola
Pergotenda® Millenium® Celeb
Ready for a new Millennium?
It was 2008 when Pergotenda® Millenium® – the first retractable roof pergola – debuted on the market, foretelling a long and bright future. To celebrate the 10 years of success of its most famous product, in 2018 Corradi created Millenium® Celeb, a redesign that pays homage to an icon of outdoor covers.
The new lines are inspired by a collaboration with IAAD(Institute of Applied
Art & Design) of Turin, where young product designers have contributed with their ideas that were then developed in Corradi thanks to the skills of technicians and the Research and Development office, true craftsmen of products Made in Italy.
The team focused on both style and functionality, developing a model that can play a key role in the outdoors of the future, in perfect Corradi style, just as Millenium® created the pergola of the future.
Let yourself be amazed by the latest generation of Millenium®Celeb products obtained thanks to a wide range of standardaccessories, not extras but rather distinctive elements that make this Corradi Pergotenda® a true expression of "enchanting design", to give space to your time, with lots of new developments.
Why choose Millenium® Celeb?
The maximal dimensions of the single module of Pergotenda® Millenium® Celeb reach 500 x 685 cm, but lighting makes the difference. In fact, in the new 2018 version the external lights are integrated into the front pillars and upper runners, while the internal ones are located on the front and side beams, for an outdoors that is without end.
Other unique features of Millenium® Celeb in addition to the LED lights are:
Possibility of using wood finishes to play with different materials
Filtering and darkening screens integrated frontally and designed specifically for the product
Possibility of double shielding on the entire perimeter (simultaneous protection against the weather thanks to sliding glass patio doors and solar rays thanks to vertical screens)
Plexiglass gable.
In addition, Millenium® Celeb is available with 2 or 4 runners, like an aluminium retractable roof pergola, in a sloped version, while water resistance is guaranteed by the technical solutions already implemented in the other products of the Pergotenda® range, including the mobile gutter, an exclusive Corradi patent.

ALUMINUM

MOTOR-DRIVEN OPERATION

POSSIBLE SIDE CLOSURE

LED LIGHT

NO VISIBLE SCREWS

TILTED

WALL-MOUNTED
CE MARKING

RESISTANCE TO ATMOSPHERIC EVENTS CHARCOAL GREY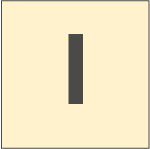 IVORY

WHITE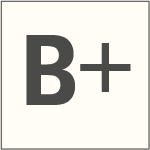 WHITE PLUS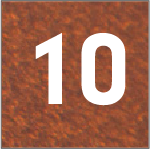 COR 10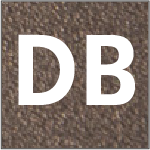 DARK BRONZE