Corradi Maestro Pergotenda Pergola
Maestro is the aluminium pergola with multiple identities.
Not only because it is a model that is also available in the electric pergola, but above all because it offers a wide array of configurations, allowing you to customise the structure, dimensions and colours.
How? With a well-defined style and unique features that make the Maestro aluminium pergola absolutely irresistible. In fact it is equipped with LED lights and motorised movement, but there are many other reasons for choosing and loving it:
Multiple available configurations for the structure, materials and colours
Clean look (no visible screws and incorporated gutters)
Concealed motor
Available in the Jazz version with chrome-plated gutters (while the Maestro bioclimatic pergola can be ordered in the two-tone Rock version).
Innovation, technology and great personality are the distinctive elements of this Corradi product that looks to the future of the outdoors. Indeed, aluminium is a lightweight and load-resistant material that offers the additional advantage of not needing any particular maintenance.
So, functionality and personalisation? The architecture historian Francesco Dal Co claims that "architecture is only reducible to an unsolvable dialectic of necessity and freedom". Pergotenda®Maestro captures this dialectic allowing need and freedom the possibility of expressing themselves in a totally innovative way, to give your time a unique space, to be experienced every day.
The future of outdoor spaces
Maestro: one product, multiple identities.
When configuring your structure you can choose between a freestanding or covered pergola, and you can also choose the different materials, colours, components and dimensions. A level of versatility that makes Maestro an exclusive and unique solution in the industry.
Some examples?
On the Maestro aluminium pergola the sliding folding canvas can be:
Equipped with curved tubes for a dynamic look, particularly effective in managing rainwater
Taut with spacers
Alternating trapezoidal.
Furthermore, Pergotenda® Maestro is the perfect solution for the contract sector, which often requires a pergola for the terrace or the garden. Both configurations – with canvas or adjustable blades – make it possible to couple the structures without doubling the pillar, thus effectively and elegantly covering even large surfaces.
In fact, the possibility of reaching up to 700 x 700 cm in the three-runner model with spacers or trapezoidal canvas, without the need for a central pillar and with a single canvas, makes Maestro particularly competitive and certainly original.
Also, a front beam that is only 25 cm high, a 12 cm high recessed gutter, integrated screens and beam connection without casing are unique features that result in very clean lines. Indeed, the airiness and elongated shape of Pergotenda® Maestro increase the sense of continuity between interior and exterior, without interrupting the look or hindering furnishing needs. For an aesthetic result with great visual impact, a trademark of Corradi design.
Not enough for you? From White Plus, to Night Black. From anthracite to titanium, but also Salt & Pepper and Dark Bronze. Even the colours available for Pergotenda® Maestro make the most of your outdoor space by allowing maximum customisation, to complete the style of your living space coordinated with the colours of the other environments, furnishings or, why not, completely contrasting with them.
After all, the passion for unconventional solutions, the ability to interpret needs and anticipate trends with constant passion and with a focus on the future are qualities that have always distinguished Corradi, which for 40 years has been designing and building beauty to be experienced, to achieve the ambitious goal of "giving space to time". To your time.

ALUMINUM

MOTOR-DRIVEN OPERATION

FREESTANDING

POSSIBLE SIDE CLOSURE

LED LIGHT

CURVED CANVAS

NO VISIBLE SCREWS

WALL-MOUNTED
CE MARKING

FLAT

RESISTANCE TO ATMOSPHERIC EVENTS CHARCOAL GREY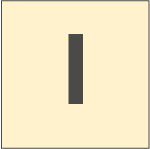 IVORY

WHITE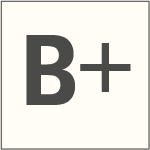 WHITE PLUS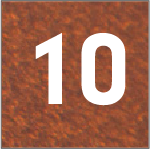 COR 10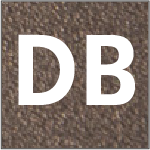 DARK BRONZE

DARK GREY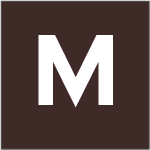 BROWN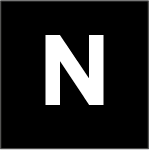 NIGHT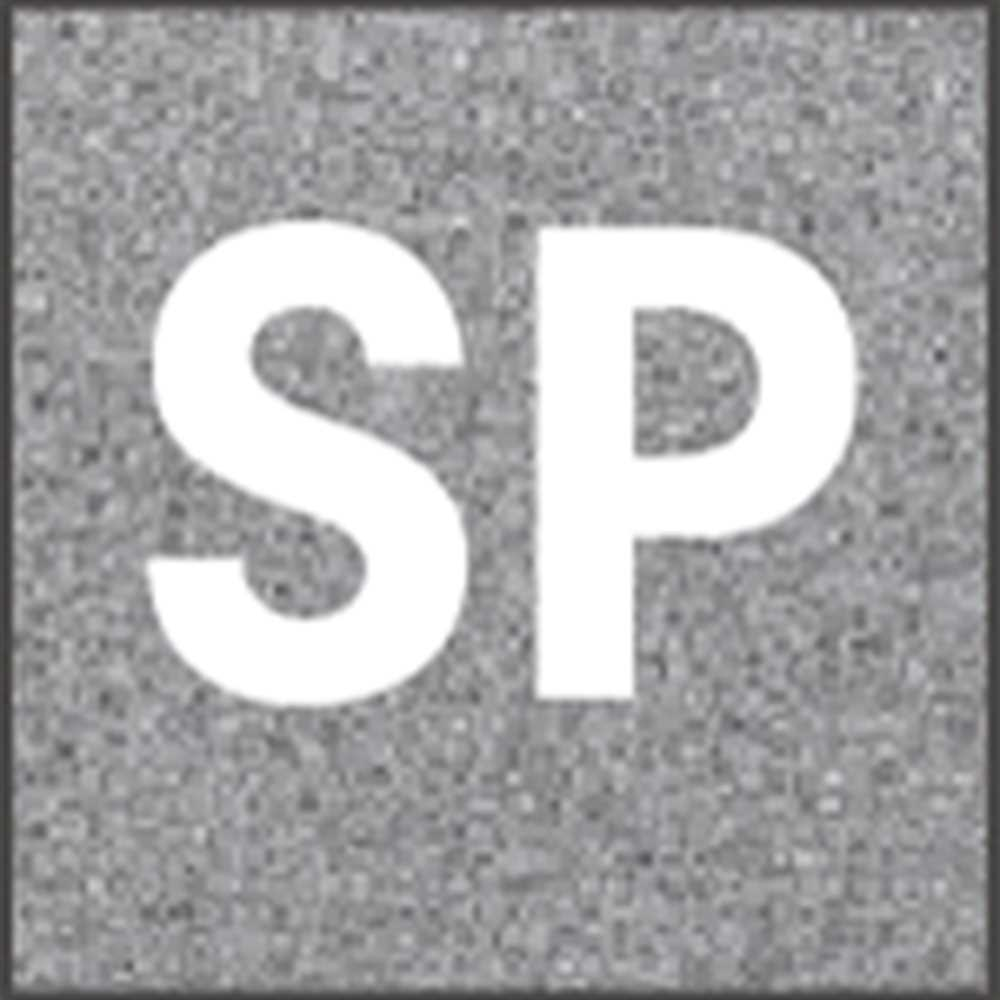 SALT & PEPPER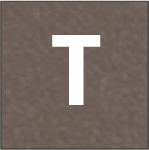 TITANIUM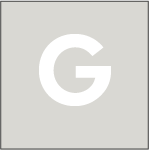 GREY