Corradi Kubo Pergotenda Pergola
Kubo is the metal pergola that combines contemporary design with important technical features like gutters and downpipes for water drainage fully incorporated in the structure and therefore hidden from view, Corradi patents that over the years have helped make the company a leader in the outdoor sector.
The stable and elegant Pergotenda® Kubo can adapt to any setting, even the most particular, making the most of small outdoor spaces thanks to its compact design, while in larger spaces it marks off a welcoming area of comfort and relaxation. In fact, great stability is the distinguishing feature of this wall mounted pergola that offers functionality and beauty thanks to its aluminium construction, a lightweight and sturdy material that gives the structure extremely clean lines and a contemporary character, adapting with ease to every style, from the most elegant to the freshest and most modern.
Like the others, the Corradi Pergotenda® Kubo offers numerous possibilities for customisation. In fact, for 40 years we have been designing solutions for outdoor furnishings that are able to amaze because we are convinced that excitement is an indispensable feature for an environment to be enjoyed all year long, in a constant dialogue with nature.
Pergotenda® Kubo is the ideal choice for those looking for freestanding stability and guaranteed Corradi performance, like the CE mark that certifies compliance with EU standards in terms of safety, respect for and protection of the environment. Not to mention the classification for wind resistance, the non-prorated warranty and many other elements that make the difference to give space to your quality time.
Some examples? The integrated LED lights, the motorised movement (but with the possibility of optional manual opening), without forgetting that the Pergotenda® Kubo qualifies for the Ecobonus, a tax deduction for Italian taxpayers that has been made available for a few years for investments in solar shielding.
Metal pergolas: maximum compactness, 100% personalisation
The Pergotenda® Kubo can also be anchored to the wall, offering good rainwater management and clean look in all configurations.
In addition, the standard slack canvas with drainage of water to the ground even without a slope can be replaced with a taut canvas with spacers that adapts perfectly to any setting, like the Maestro aluminium Pergotenda®, leaving the possibility of having drainage that is continuous or alternating, one-sided or two-sided.
Do you love sophisticated design? Kubo also offers the possibility of a slack trapezoidal canvas, ideal for those requiring one-sided drainage, but also available in an alternating version with water drainage on both sides. This configuration creates evocative geometries and a refined play of shadows, also depending on your choice for pergola lighting: for an environment where nothing is left to chance.
The Kubo metal pergola is weather resistant, but this Corradi product can also have a lateral closure so you can choose from Materics, Glasses or Ermetika®, some of the closures offered by Corradi, along with filtering protections to match your personal tastes, in maximum harmony with natural elements.
Kubo is available in 13 colours, from anthracite to the brand new Night Black, but you can also opt for a more personal touch by choosing any RAL shade.
Modular and versatile, Pergotenda® Kubo is truly irresistible, and for this reason it is valued both by homeowners and the contract sector, as it is able to create an evocative patio sail sun shades, but also a perfect exterior furnishing for hotels and restaurants, like the wonderful Negombo Park on the island of Ischia, where wild nature blends with an extensive shaded space created by Kubo, Alba Liberty and B-Space.
Kubo wall mounted pergola: beauty to be experienced, for your enchanting outdoors.

ALUMINUM

MOTOR-DRIVEN OPERATION

FREESTANDING

POSSIBLE SIDE CLOSURE

LED LIGHT

WALL-MOUNTED
CE MARKING

FLAT

RESISTANCE TO ATMOSPHERIC EVENTS CHARCOAL GREY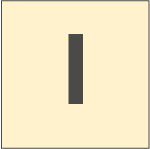 IVORY

WHITE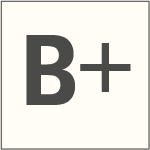 WHITE PLUS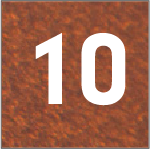 COR 10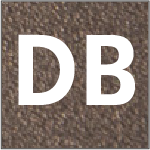 DARK BRONZE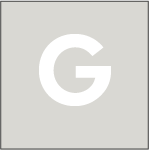 GREY

DARK GREY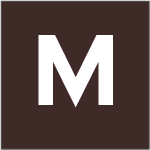 BROWN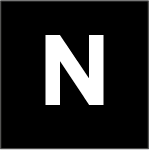 NIGHT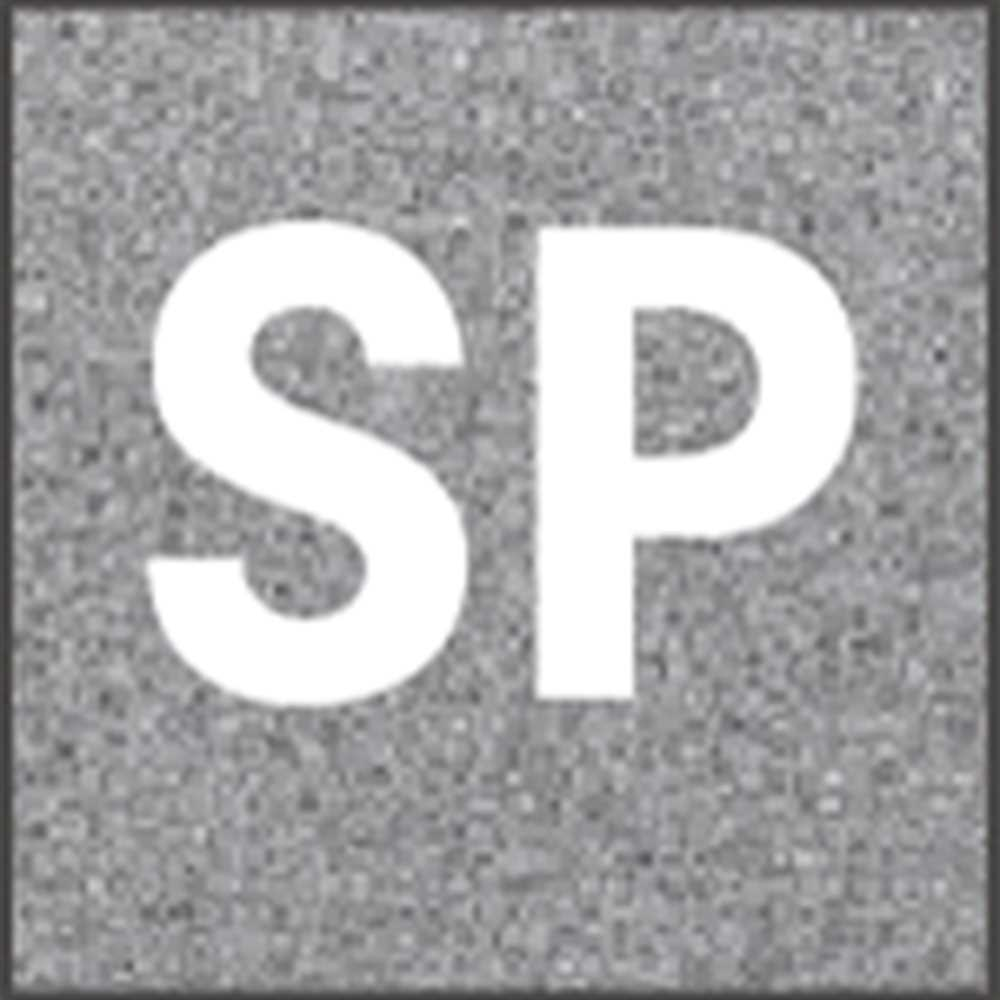 SALT & PEPPER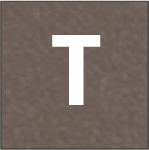 TITANIUM