Corradi Impact Pergotenda Pergola
The perfect everyday pergola
Impact® is the water-resistant pergola cover patented by Corradi, consisting of an impermeable canvas called Eclissi that slides on special runners supported by aluminium tubes.
Not just a fabric, but a visual frame for your outdoor environment thanks to Corradi's patented retractable folding canvas, adjustable with a mechanical movement.
In fact, the added value of Impact® is that it can be applied to all Corradi products, even to an existing pergola. A retractable pergola cover with a technical fabric renews your water-resistant pergola cover, enhancing your entire outdoor space and creating a new, bright environment.
Indeed, the standard configuration includes the use of Eclissi fabric, with an inner darkening layer and embossed weft effect, but Impact® is also available in other optional fabrics, like waterproof Soltis w96, Precontraint 502 satin, which offers a wide range of colours, including an extremely contemporary raspberry, and Soltis 86, also in the original nuance silver and powder pink for a refined and trendy outdoor space. The structural elements can be produced in glossy white, ivory or grey to create original and refined colour combinations.
Impact® adds a dramatic effect to your outdoor environment, covering and protecting with elegance, capturing the attention of anyone who looks upwards thanks to its great beauty and durability. Whatever your outdoor space, this retractable pergola cover in technical fabric will allow you to spend time outdoors without fear of the elements, even with special configurations. Some examples? Impact® is perfect for large locations, like swimming pools or outdoor theatres. Like the evocative Plautina Arena in Sarsina, Romagna that hosts a festival of classic and traditional theatre where Corradi Impact® offers shade and shelter to more than 1,068 spectators.
Great presence for environments able to excite and amaze, with clean lines, technology and extreme elegance.
Impact water-resistant pergola covers
The canvas configurations are also special, to better respond to each specific need:
Taut canvas – the most practical configuration for sloped solutions, but also available in flat versions.
Slack canvas – the configuration that allows water drainage even without a slope.
Taut canvas with spacers – with continuous or alternate drainage, one-sided or two-sided.
Slack trapezoidal canvas – for those who need unilateral drainage and a refined design. The shapes created – especially in combination with the lighting – give life to a play of shadows ideal for an environment where nothing is left to chance. All this always providing for a drainage capacity with maximum efficiency.
For a wall-to-wall solution, like at the school of the French municipality of Buhl that chose a festive pink Impact®, for a restaurant terrace or to cover the seating of a summer arena, Impact® is the cover system that will make your outdoor space complete, all year round and without worries. To always experience it to the fullest.

ALUMINUM CHARCOAL GREY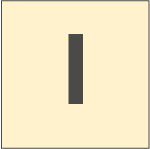 IVORY

WHITE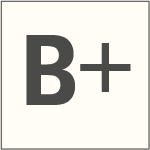 WHITE PLUS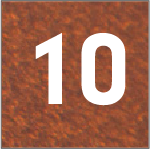 COR 10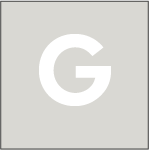 GREY

DARK GREY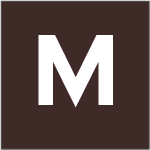 BROWN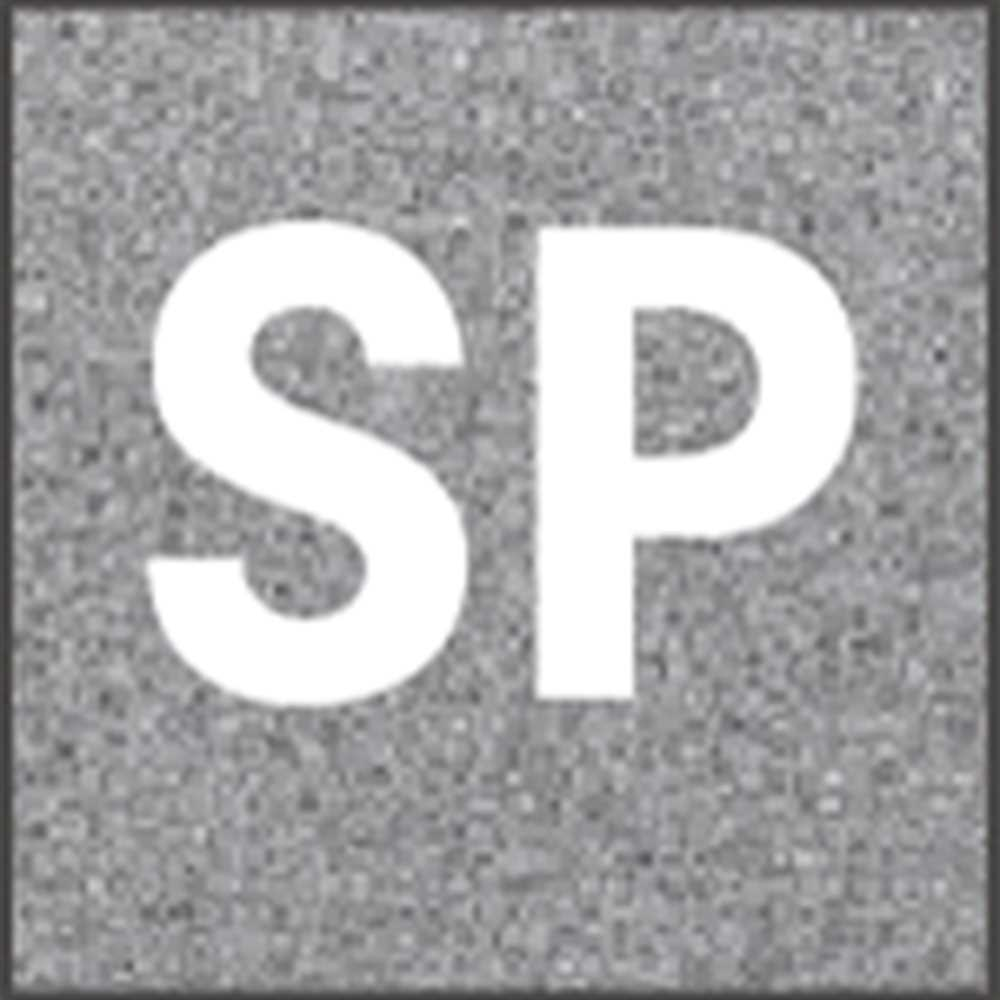 SALT & PEPPER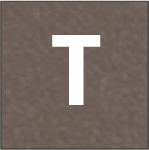 TITANIUM