Corradi Flux Pergotenda Pergola
The lean to Pergola with roof
Pergotenda® Flux is the lean to pergola with roof that introduces a new concept of covers to the Corradi collections. How? Thanks to the original curved lines that recall the perfection of the circle and that characterise the all-round design of this trendy product in outdoor furnishings.
Giotto's perfect circle was born as a provocative gesture to those who asked the great Tuscan architect a demonstration of his skill: for this reason even today curved lines inspire and fascinate designers all over the world. Creativity, technology and manufacturing Made in Italy blend harmoniously in Pergotenda®Flux to give life to a product able to make outdoor spaces dynamic and unique, just like your time.
The clean style and the aluminium structure of Pergotenda® Flux create a soft design that can be enriched around the perimeter with Corradi closure systems to create a retractable pergola, maintaining all the winning features of the patented Pergotenda®system.
The Pergotenda® Flux offers new prospects for outdoor living.
In fact, its unmistakable curved lines make space and time flexible, paying homage to the shapes of nature and allowing this lean to pergola with roof to be integrated into the environment with great elegance and discretion, both in the wall-anchored version and in the sloped version.
Whatever you choose, the details of this special "all-curved" cover will make the difference: just think of the stainless steel detail that completes and closes the canvas with the Corradi signature, a guarantee of recognition and minimalist design for those who love beauty and seek to experience it every day.
Natural not only in the shapes, but also in the colours of the structure: ivory, white, grey, brown, anthracite, but also precious shades like Dark Bronze and Night Black, in addition to the possibility of special RAL colours on request, like for other Corradi Pergotendas®.
The modern design of Flux is also reflected in the technical characteristics of the structure, which is resistant to weather and equipped with LED lights embedded in the top cover, for an all-round experience where you can enjoy comfort and practicality, relaxing among the sinuous lines of a model with an unmistakable personality. Not to mention that all Corradi products have non-prorated warranties, remaining 100% valid for their whole duration if properly maintained.
In addition, Pergotenda® Flux is CE marked, which certifies that the product complies with the requirements of the European Union regarding safety, health and environmental protection.

ALUMINUM

MOTOR-DRIVEN OPERATION

POSSIBLE SIDE CLOSURE

LED LIGHT

TILTED

WALL-MOUNTED
CE MARKING

RESISTANCE TO ATMOSPHERIC EVENTS CHARCOAL GREY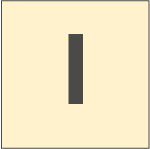 IVORY

WHITE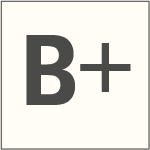 WHITE PLUS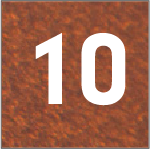 COR 10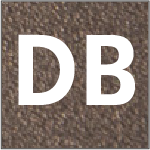 DARK BRONZE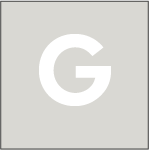 GREY

DARK GREY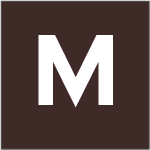 BROWN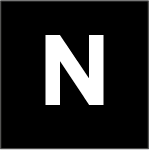 NIGHT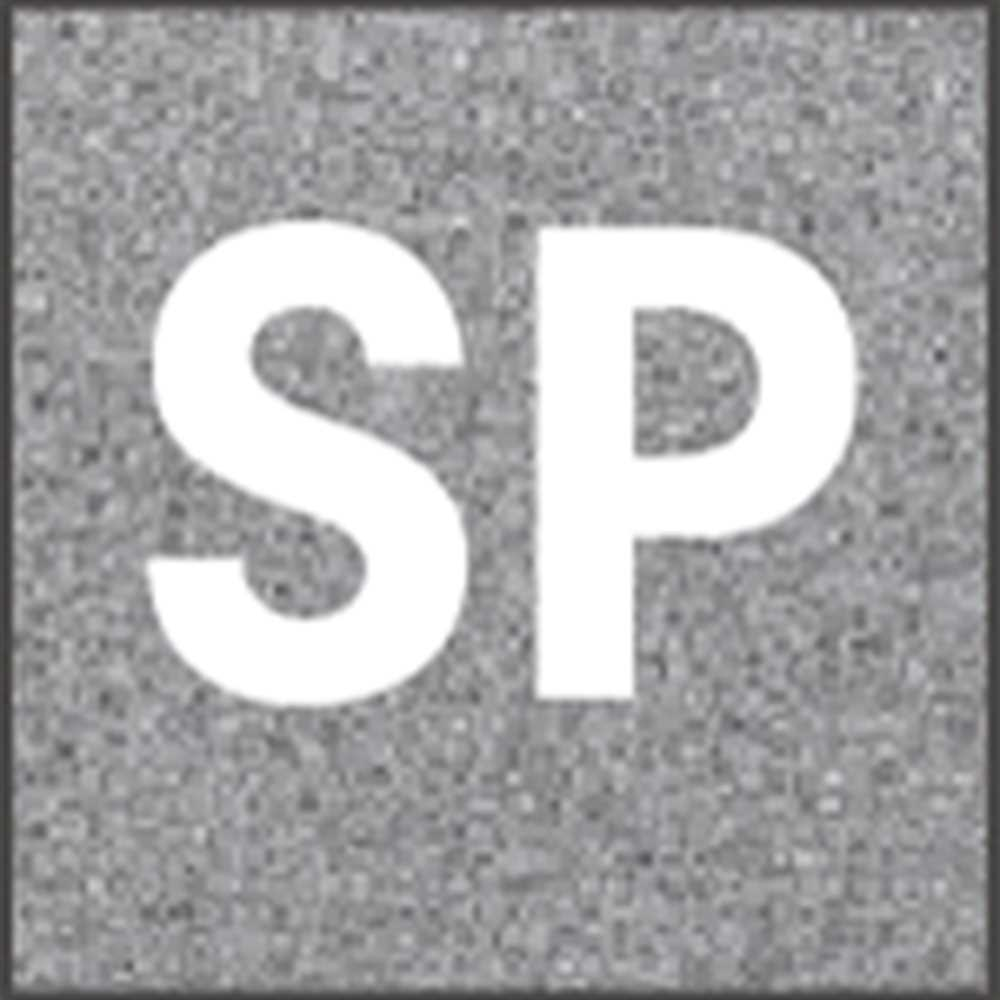 SALT & PEPPER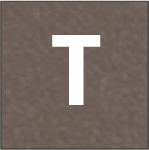 TITANIUM