Corradi B-Space Pergotenda
More space for outdoor living
The concept of space in architecture has evolved over time: from space as a plastic expression, to the times of the ancient Greeks, to the interior space attentive to volumes and the search for brightness, as in the Middle Ages and the Renaissance, up to the modern idea of space which is characterised by the dialogue between interior and exterior: an organic evolution as the architectural historian Sigfried Giedion defined it.
Pergotenda® B-Space is the metal pergola that best expresses this blend, offering more space for outdoor living with multiple possible solutions to create a harmonious continuum between interior and exterior.
Made of aluminium and anchored to a support wall, B-Space can have a flat or sloped canvas, totally open on the sides for maximum freedom and a great look, but also personalised by adding perimeter closures, choosing between sliding glass patio doors or filtering or transparent vertical protection, depending on the environment you want to create. To enjoy the outdoors many months a year.
Ideal for outdoor hospitality
Corradi solutions are able to make the most of every setting and can all be used for both domestic and public spaces. However, for every need there is a model that responds better to specific requirements, as in the case of B-Space, a pergola against house whose ability to cover even very large surfaces in a solid and linear manner makes it an ideal product for the contract sector.
Some benefits? First of all, the possibility to increase the total capacity of the room and add an exclusive design to the outdoor space, making it more useful and pleasant for customers who can shelter from rain and adverse conditions without sacrificing comfort.
Moreover, those who rely on Corradi for the external space of their venues can count on 40 years of experience that makes it possible to offer complete support, from pre-sales to assembly, and even assistance with financing thanks to agreements with financial partners.
A blend of clean design, structural strength and durability, Pergotenda® B-Space can reach 9 metres of projection and therefore also cover large surfaces. Why not take advantage of it to renovate old environments and create more possibilities for hospitality, offering a new space where to spend time in?
Many have already done so, creating beautiful spaces. In fact, one of those that chose a BIG space for its terrace pergola is Taverne Marignan in Landen, Belgium, a venue that has expanded its floorspace by creating continuity between the interior and exterior. The Negombo hydrothermal park on the Island of Ischia created an extensive area of shade with Pergotenda® B-Space, Kuboand Alba Liberty, the version of the Alba bioclimatic pergola without pillars.

ALUMINUM

MOTOR-DRIVEN OPERATION

POSSIBLE SIDE CLOSURE

LED LIGHT

TILTED

WALL-MOUNTED
CE MARKING

FLAT

RESISTANCE TO ATMOSPHERIC EVENTS CHARCOAL GREY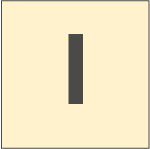 IVORY

WHITE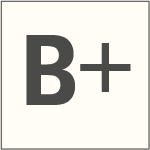 WHITE PLUS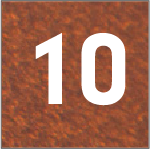 COR 10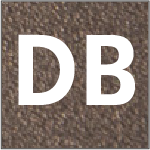 DARK BRONZE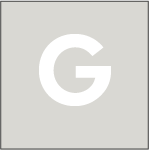 GREY

DARK GREY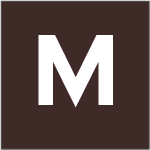 BROWN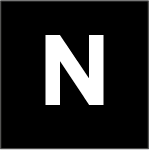 NIGHT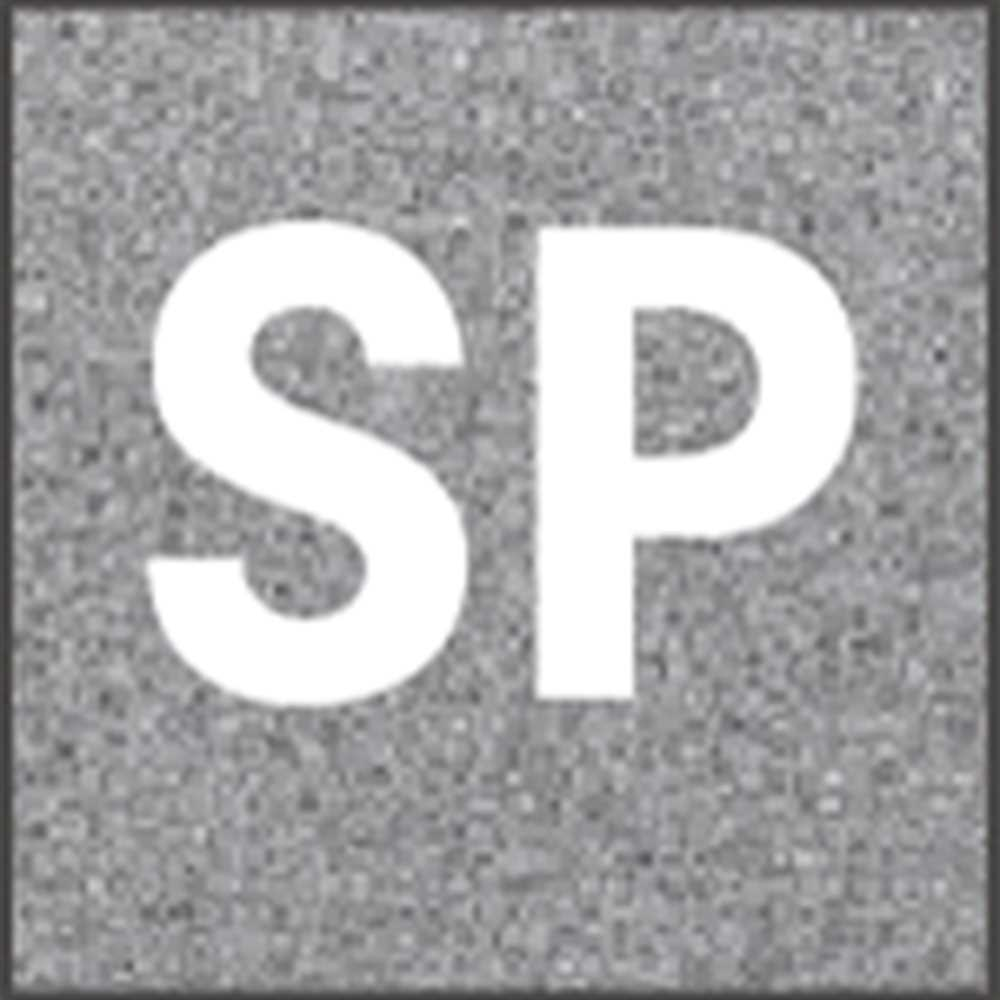 SALT & PEPPER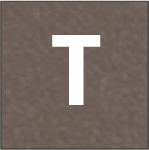 TITANIUM